We design and build creative bespoke apparel
for film, television, and select individuals
Oceandrive's work is grounded in apparel design and brought to life by the  union of modern technologies and traditional hands-on craft.
From one-off custom tailored leather jackets to elaborate specialty costume production, we've been partnering with local and global clients in fashion, film, and television for over 20 years.
While we started and are anchored in fashion design and tailoring, we've grown our capacities and services over time.
 We know every project is unique and may draw  on different aspects of our studio's capacities.
We'd love to connect and see how we might collaborate.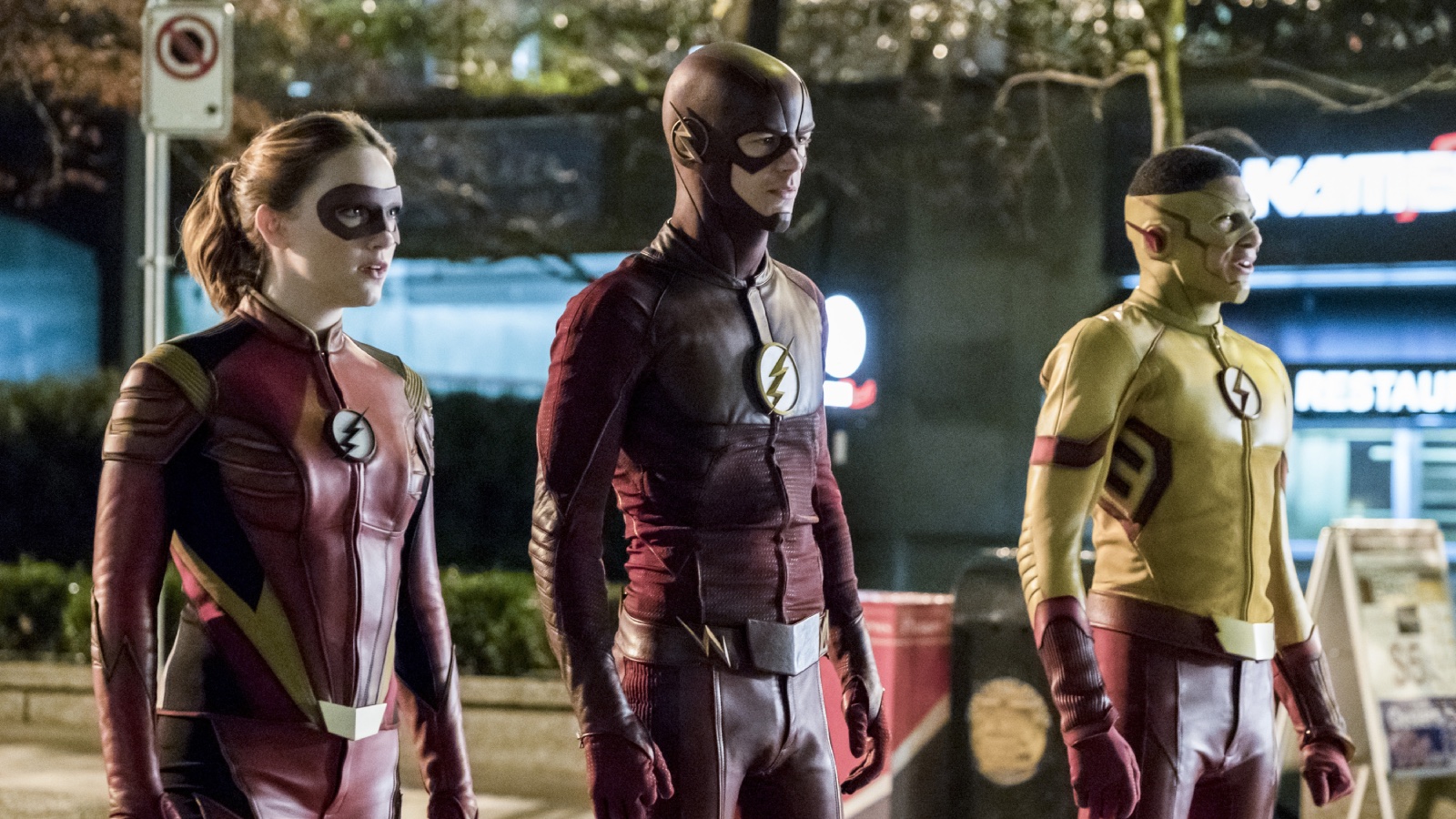 Supersuits
We've had the privlidge to work on a number of iconic characters alongside amazing costume designers and their teams. From hero to villains. 
The creative and practical challenges of such unique creations has resulted in  a deep understanding of the process of designing and building necessary for both heroes and stunts.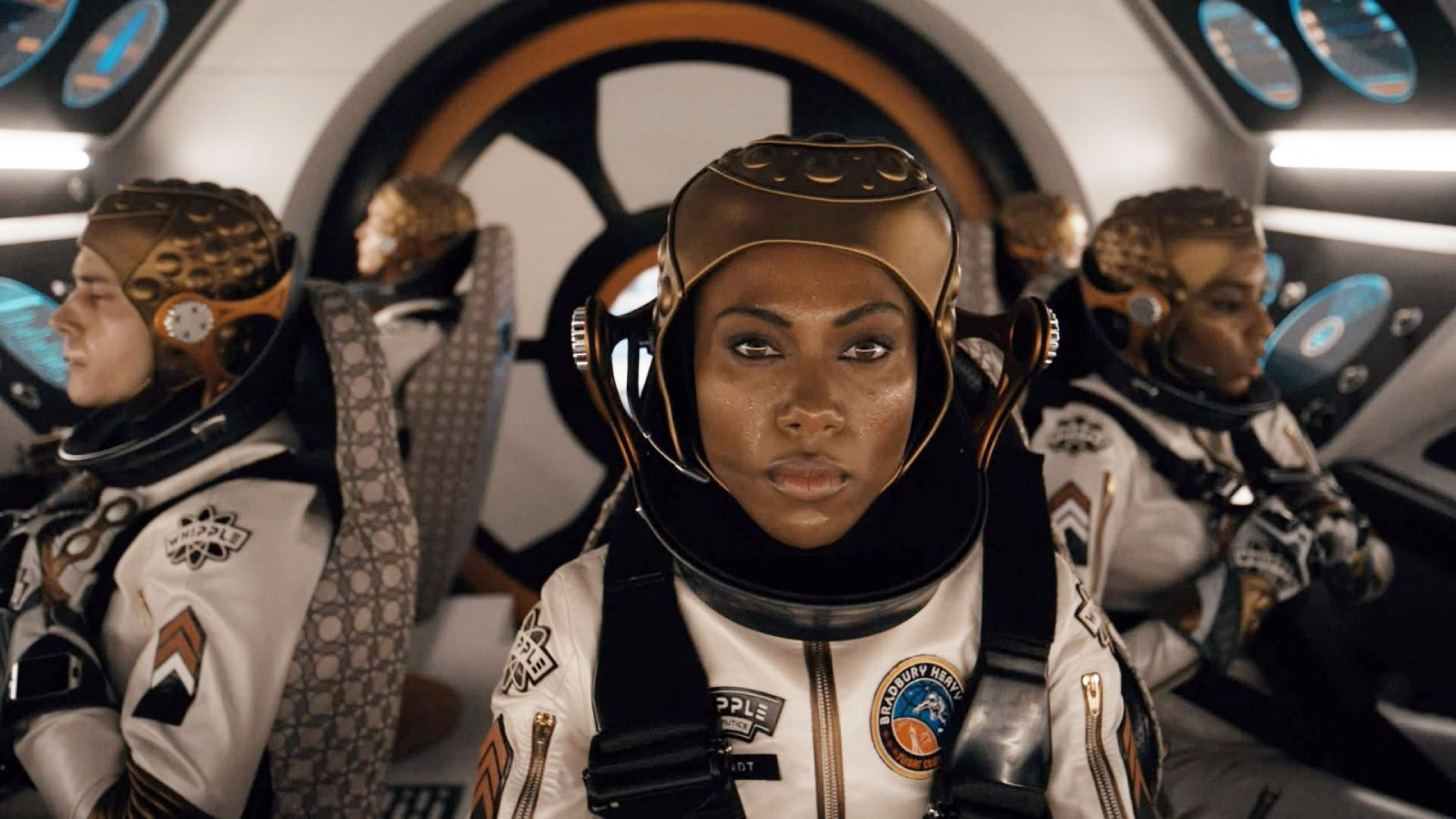 Specialty Costumes
Spacesuit, Boots, Grecian Armour, Musclesuits, Helmets, Capes, gloves, and Coats. We know special pieces aren't just found off the rack or online. That's were we can help. From concept art to multiple builds we'll work to get your vision to set and on screen.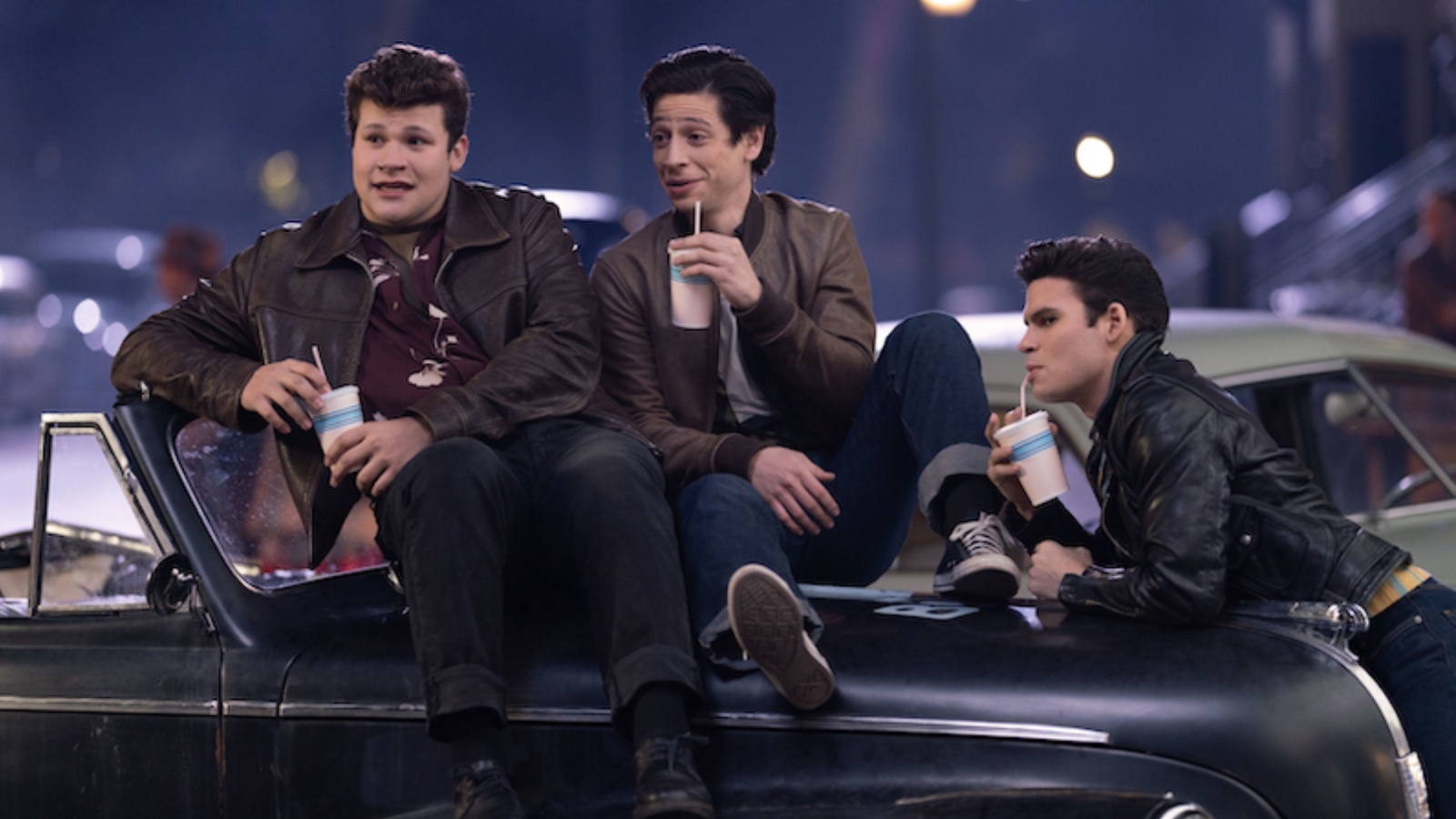 Custom Leather
Where we started and have grown from. From Icon classics to futuristic fantasies, our track record and history is unmatched in providing custom leather apparel to film and television clients – as well as select individuals.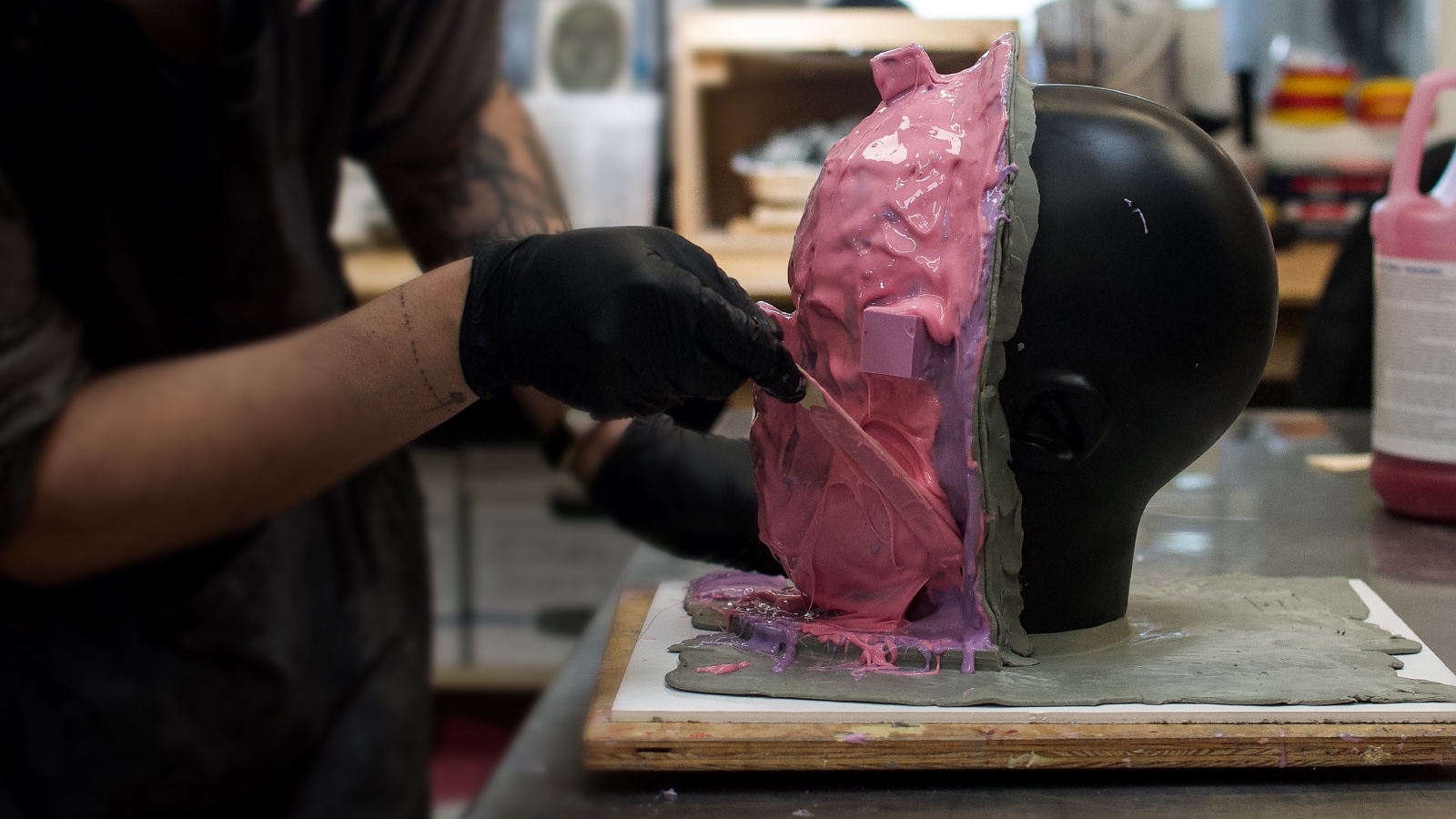 Casting and Molding
Custom costume elements and props designed, sculpted, and reproduced in house out of resins, plastics, and rubber compounds. Helmets, belts, badges, glyphs, muscles, mask, are some of the parts and pieces we've creatred to help make character's costumes and designs truly unique.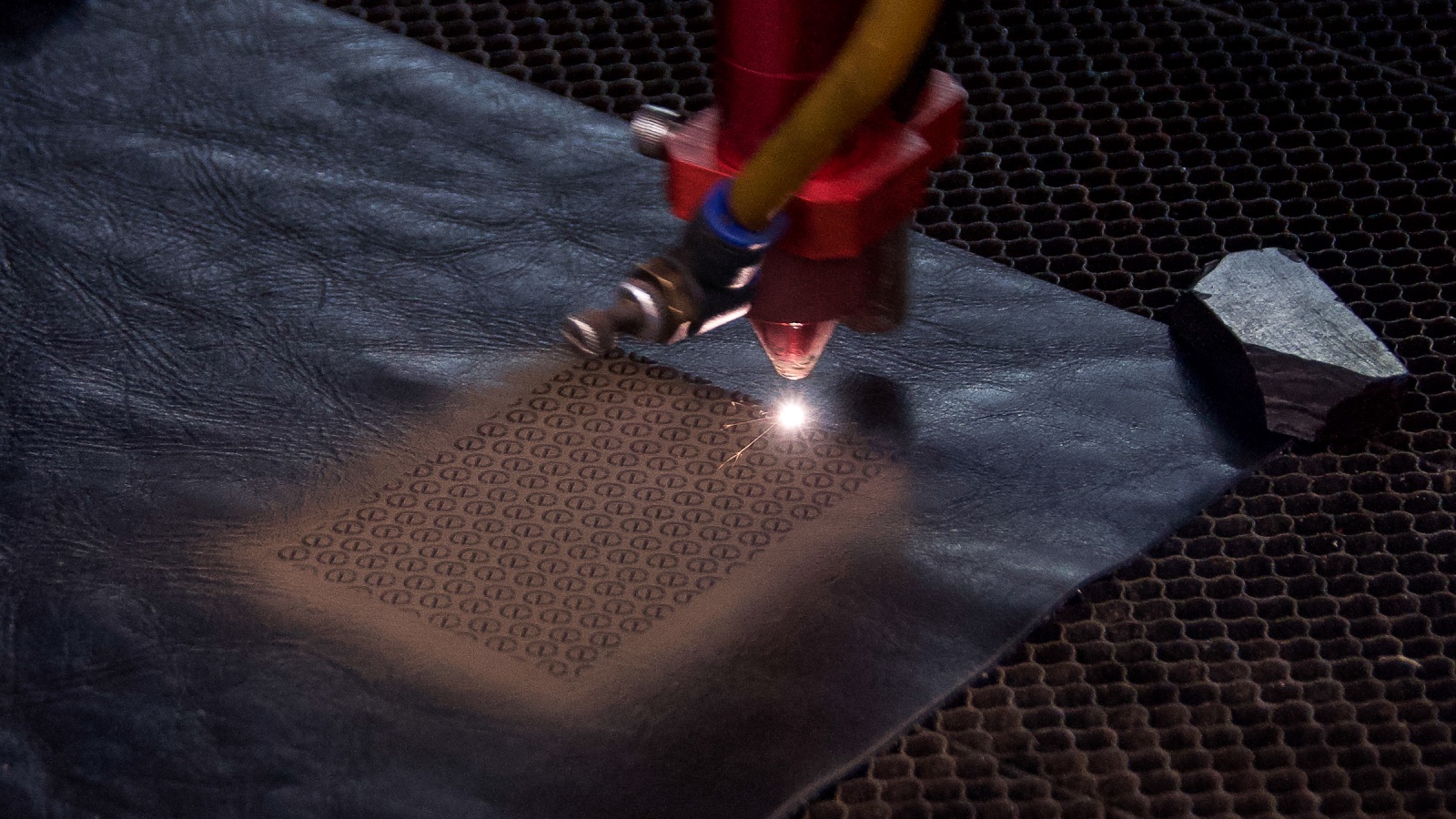 Laser Etching
Precision cutting and etching of fabrics is one of our specialties.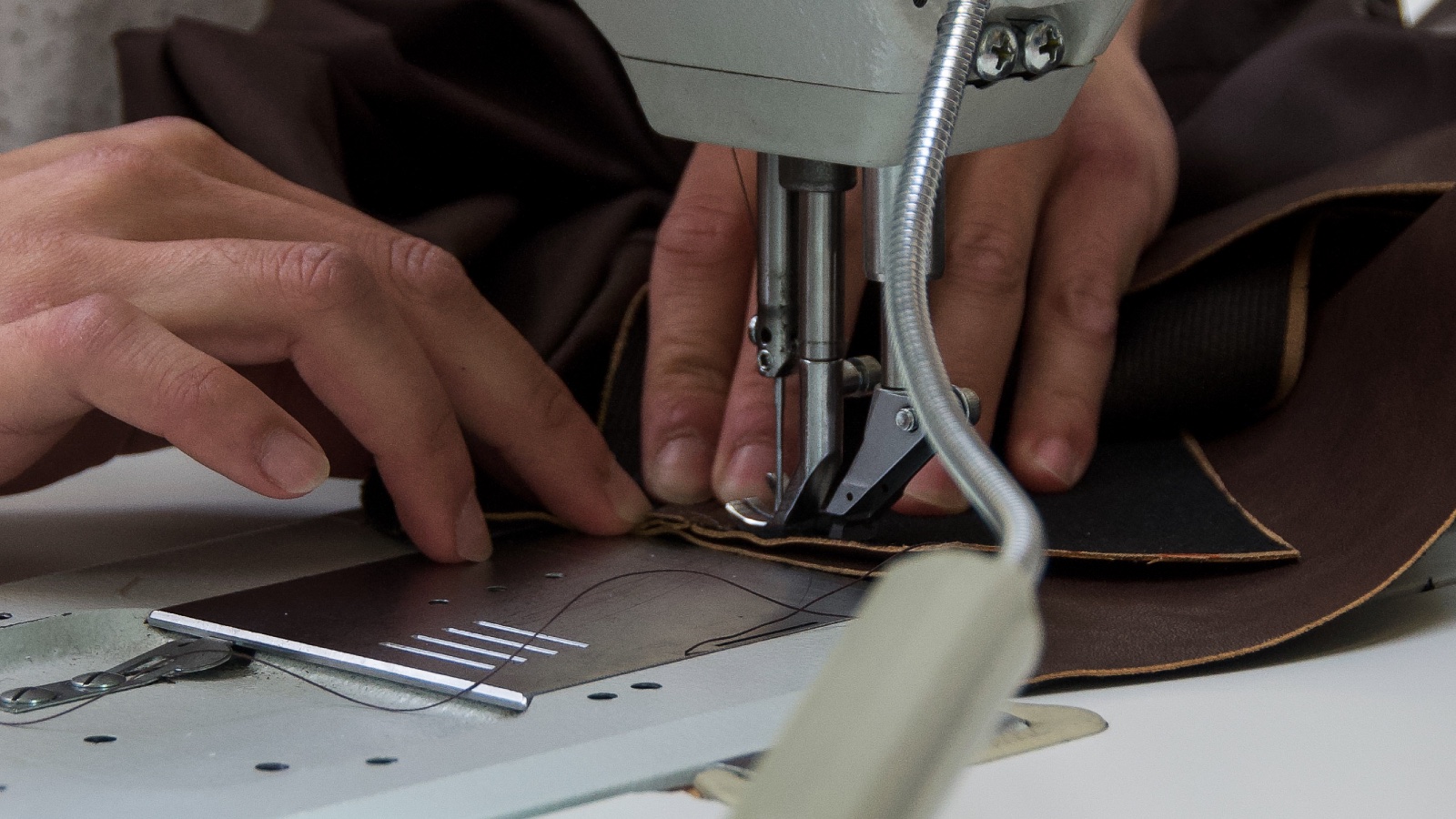 Costume Services
For shows various needs designing, building, alterations, modifications, reproduction, and repairs.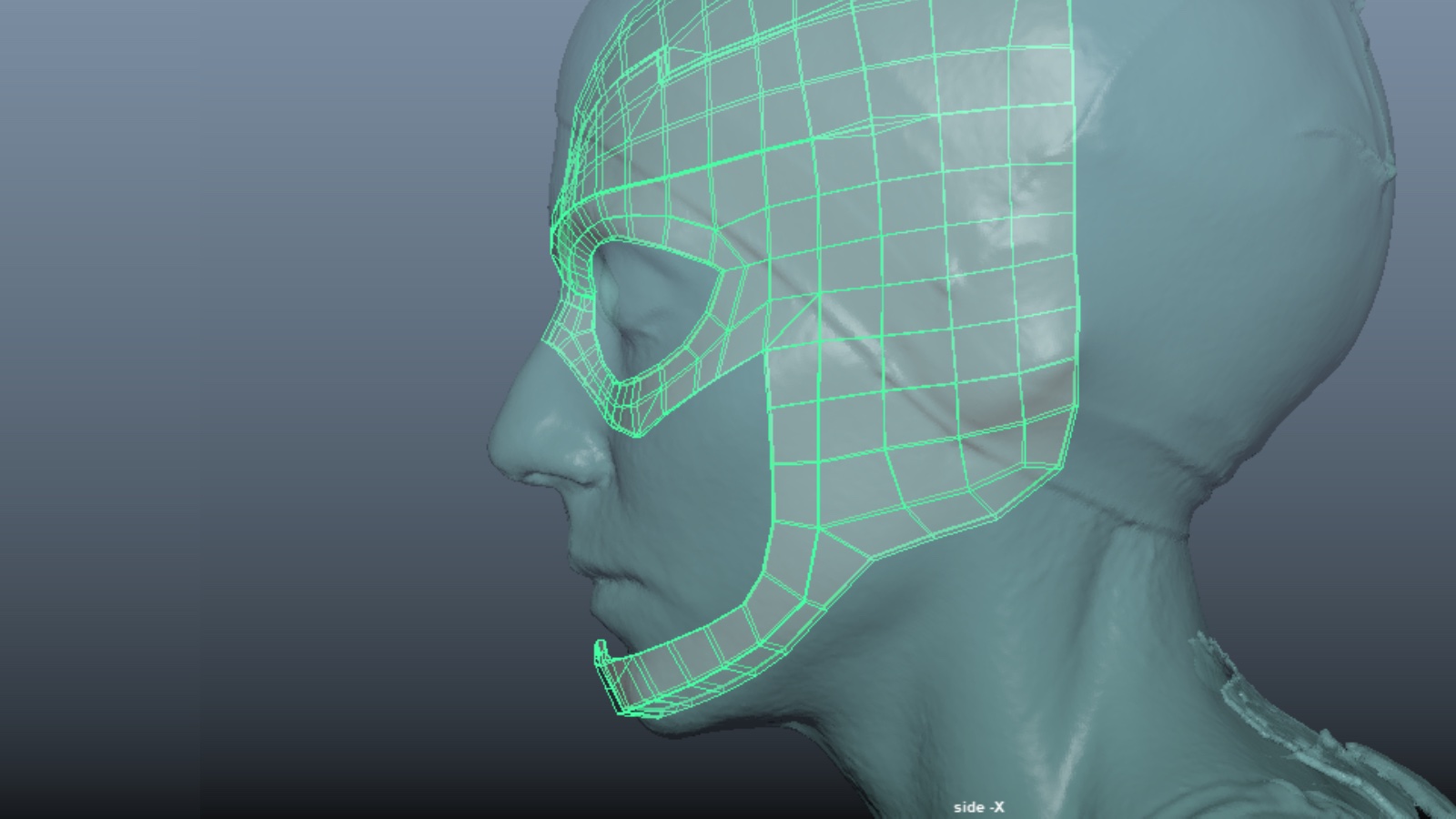 3D Modeling
 Sculpting in the digital world to help pre-visualize and actualize creative costumes and their elements.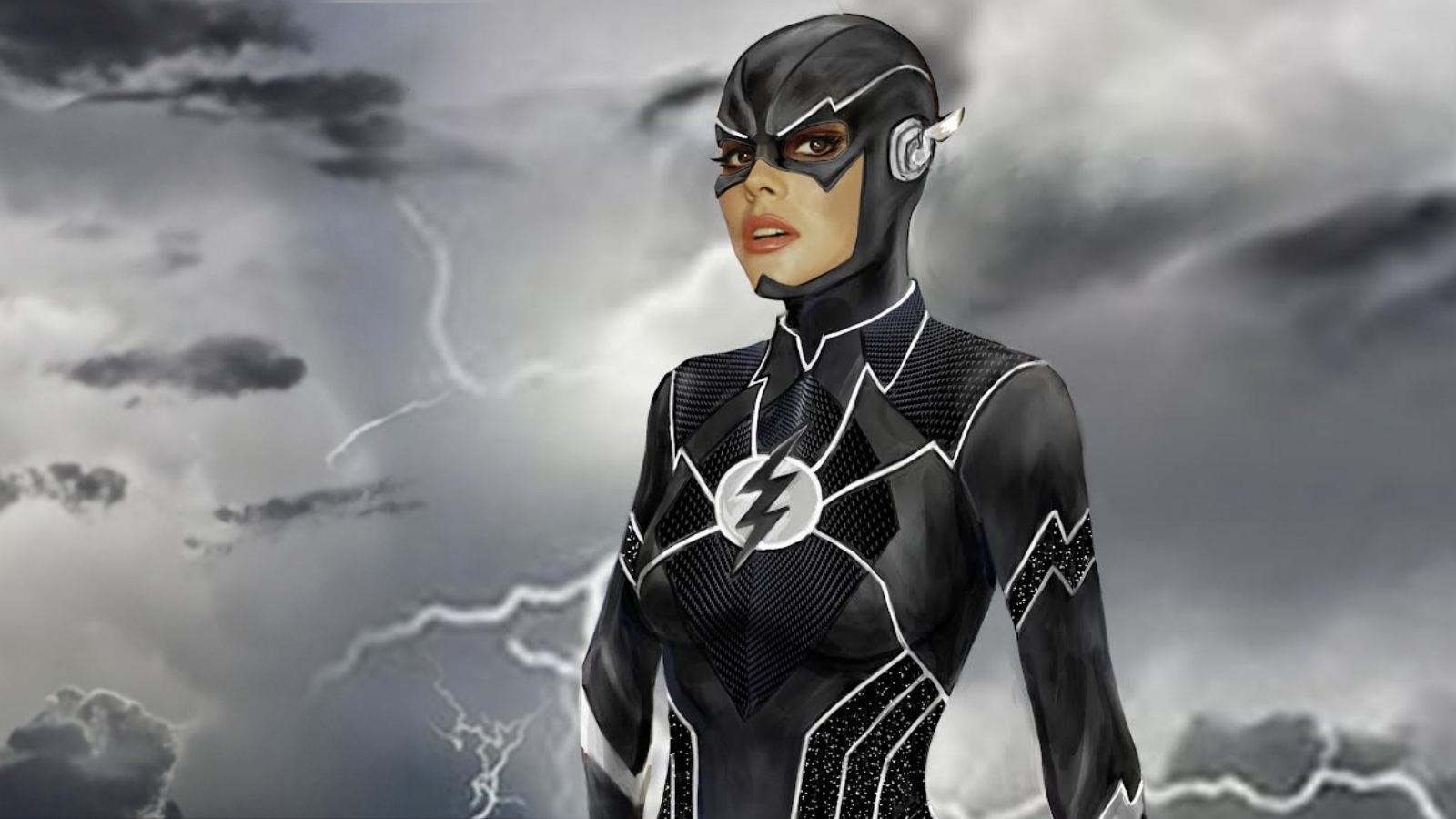 Concept Art
Where ideas take real shape and form. A foundational process that guides the design and build process.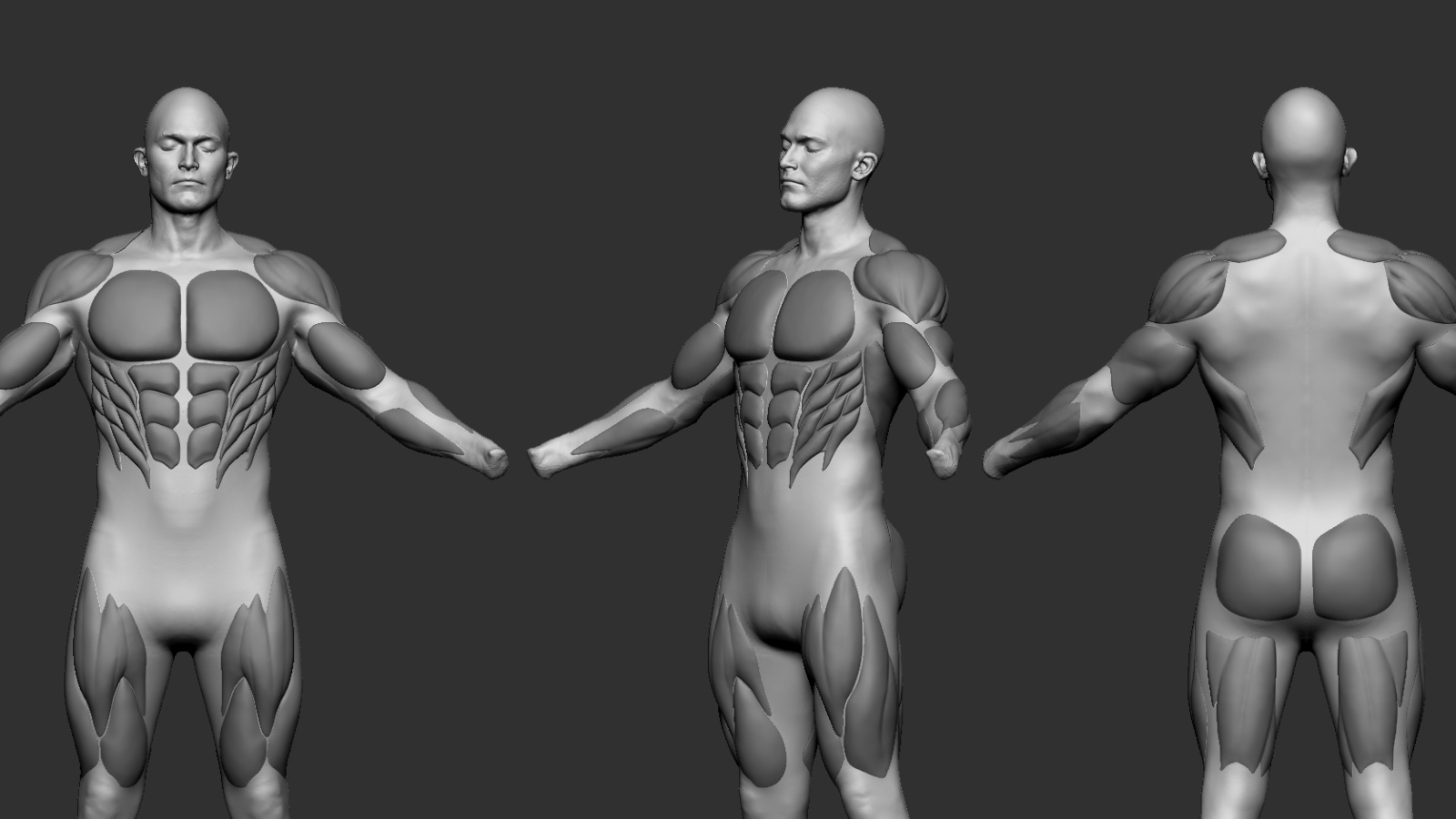 Muscle Suits
Even fit actors may need a bit of added structure for a character's look. We've got that covered.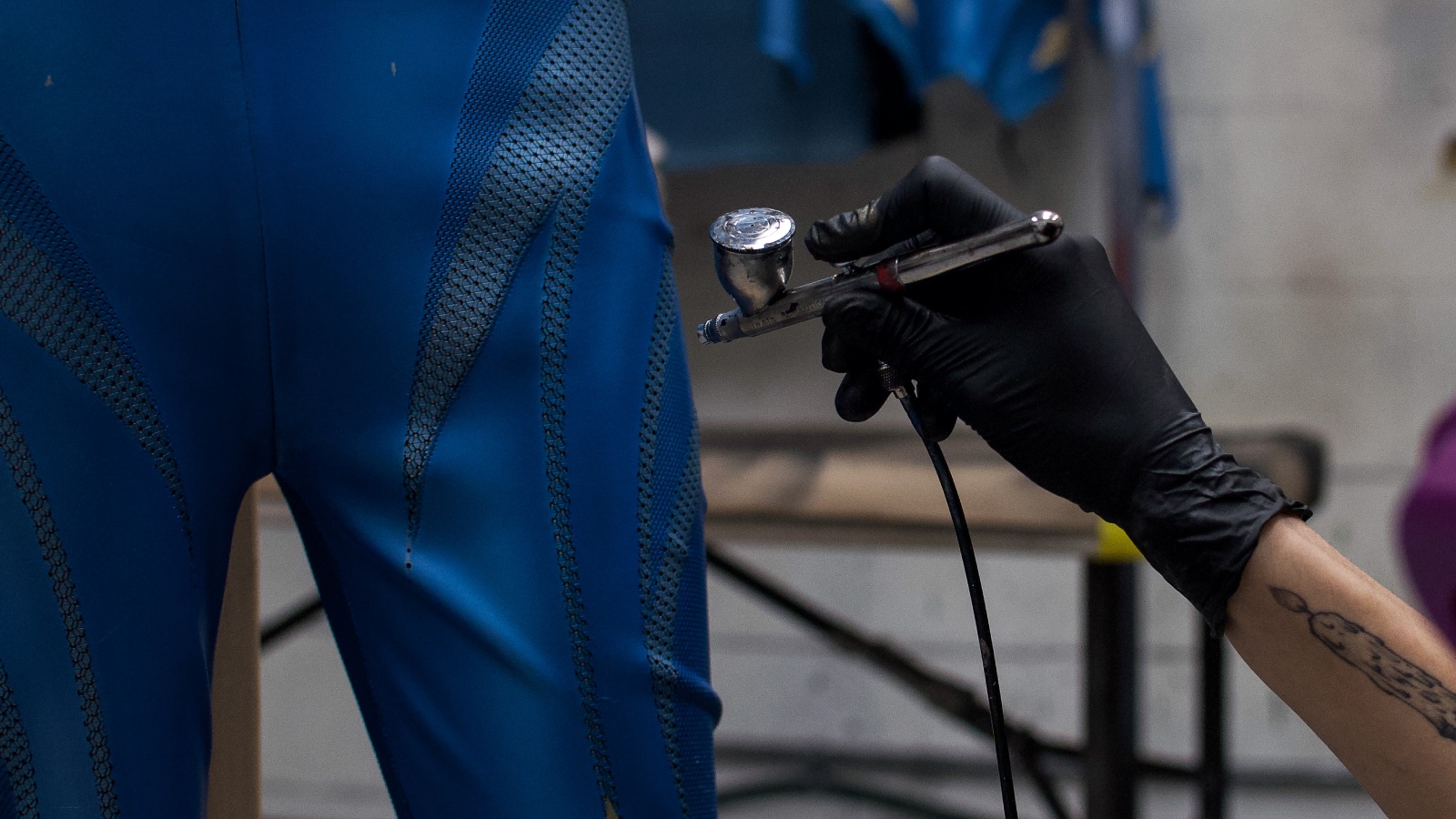 Paint & breakdown
Make it look weathered. Make it look old. Make it match.